Marble has been a preferred building material for centuries. It is a rare combination of beauty and durability and is perfectly suited for interior applications. We stock marble in both tiles and slabs making it an ideal product for flooring, countertops, fireplaces and other surfaces in your home.
Natural stone tiles are suitable for many areas including foyers, kitchens, bathrooms, and showers. Through its natural beauty, stone adds a new dimension to any room by combining modern luxury with timeless elegance.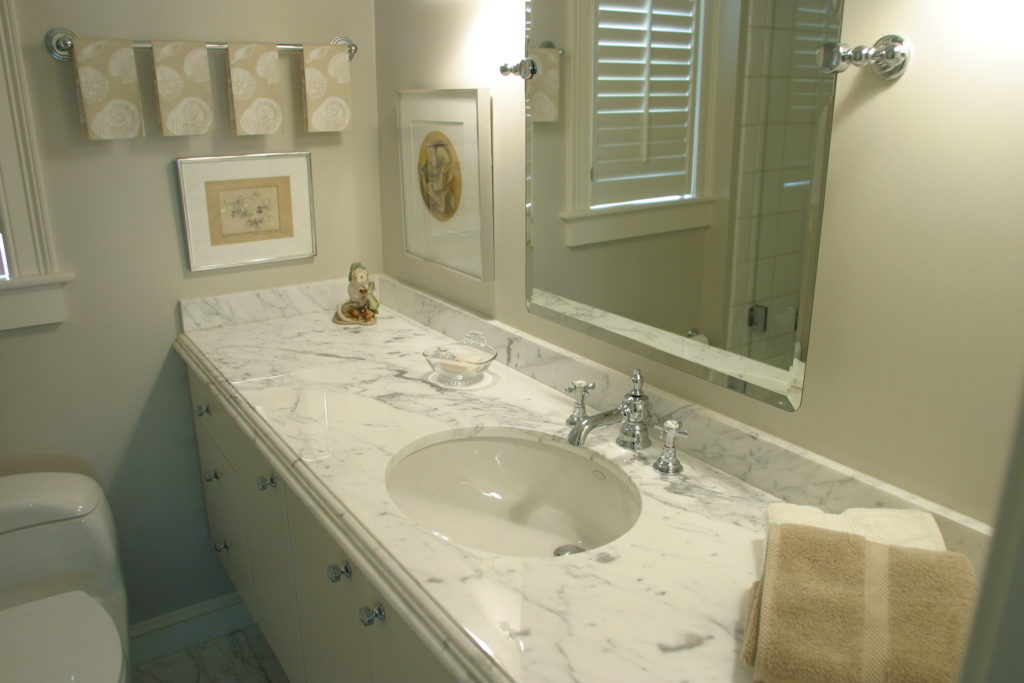 Browse by sample
Click any image for a full slab view.