We know that you want the best for your home. This means that you want aesthetically pleasing materials suited to your tastes that are appropriate for their intended uses from a practical aspect.
The right stone in the right application will you bring you years of enjoyment – both functionally and aesthetically – let us show you how.
Our experienced sales staff understands the process of home renovation and construction and will work with you from the initial material selection to the final installation and coordinate a successful project completion.
We encourage you to visit our award winning showroom located in Boston, MA and work with one of our design professionals. If possible, please bring a drawing/plan of your project to help us understand your needs. Also, if you have already selected other materials that must coordinate with the stone (cabinets, paint colors, flooring, etc.), it is helpful if you can bring samples of these materials to that we can be sure to coordinate your stone selection with them. We recommend making an appointment so we can ensure availability of one of our design professionals, but if you are in the area, feel free to drop in and we will be happy to help you.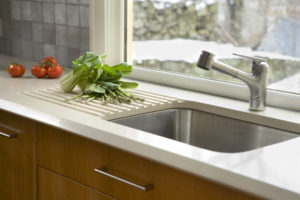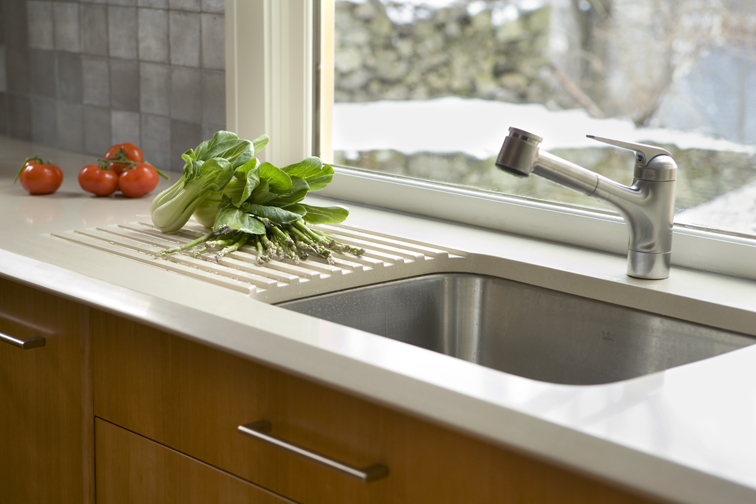 At Louis W. Mian, we have worked together with tradespeople for many years to establish relationships based on meeting those needs. Our design professionals are experienced and educated about our products so that they can work with you to designate the appropriate stone materials for any application. Also, due to our extremely high-quality level of fabrication, we feel confident that we can supply fabrication details that other fabrication shops cannot – we are flexible and will cater to your needs in this regard.
---